BODY SHAPER BELLY CONTROL BUM BUTTOCKS FIRM LIFT WAIST CINCHER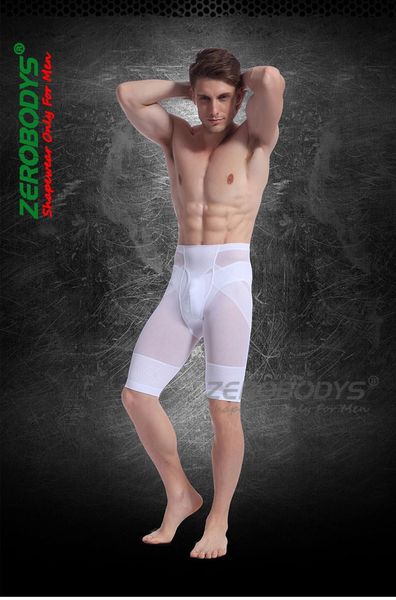 BODY SHAPER BELLY CONTROL BUM BUTTOCKS FIRM LIFT WAIST CINCHER
Waist Cincher Underwear Slimming Body Girdles Shaping Shorts.

Perfect Body SHORTS | Slimming Pants
These compression briefs and men body shaper garments are made with seamless technology and are like a second skin, offering 360 degree freedom of fabric movement...that's comfortable!
Perfect body SHORTS | Slimming Pants
The  PBM Short | slimming pants is made ​​of high spandex composition.
This material is elastic and breathable so you can work with it, if you want.
Around the waist is a band with rib weave so the elasticity is combined
with robustness to the abdominal again in the desired mold.
The Perfect body SHORTS | slimming pants fulfills a number of functions:
- Support to the thighs and buttocks stimulates circulation and metabolism.
- You can wear your slimming pants under both your suit or evening dress.
- You feel much comfortable and confident !
- The Perfect body SHORTS | slimming pants encouragement you to achieve and maintain a good figure..
** Shapewear underwear is available in Black or White in Sizes M and L.
What size do I need ?
Check you height ( cm or inch) and your weight (kg or lbs) to decide what size you need
when your size overlaps. Choose the biggest size. (See Table)
Reviews